Please note that due to increased manufacturing costs, we will have to make a price adjustment from 1 June 2023.
The Berliner Philharmoniker and Frank Peter Zimmermann
Beethoven · Berg · Bartók
The world's great conductors are not the only important artistic companions of the Berliner Philharmoniker. It is also always exceptional soloists who perform regularly with the orchestra, providing individual inspiration in their collaboration and opening up stimulating perspectives on the music. The Berliner Philharmoniker enjoy a productive partnership with many of these esteemed companions – with some, even a friendship.
One such friend is Frank Peter Zimmermann. He and the Berliner Philharmoniker have been closely connected ever since their first concert together at the Waldbühne in 1985. His performances have created a common thread between generations of musicians, and hardly any of the conductors who have shaped the orchestra over the years have not worked with this exceptional violinist.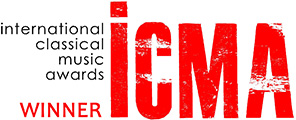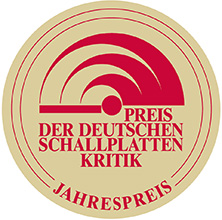 Berliner Philharmoniker
Frank Peter Zimmermann violin

Ludwig van Beethoven
Concerto for Violin and Orchestra in D major, op. 61
Cadenzas: Fritz Kreisler
Daniel Harding conductor

Alban Berg
Concerto for Violin and Orchestra "To the Memory of an Angel"
Kirill Petrenko conductor

Béla Bartók
Concerto for Violin and Orchestra No. 1, Sz 36
Concerto for Violin and Orchestra No. 2, Sz 112
Alan Gilbert conductor