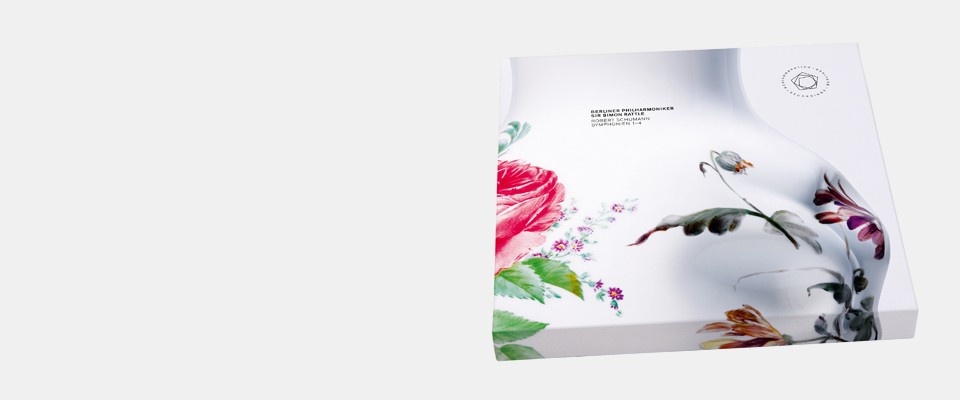 Simon Rattle conducts Schumann's symphonies The cycle to launch
the label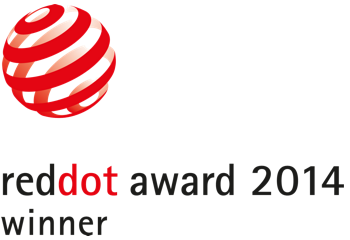 For Simon Rattle, Robert Schumann is "the echt Romantic". And in fact, the exuberance of the period, its passion and its melancholy can be heard with unique intensity in Schumann's music to this day. For the Berliner Philharmoniker, Schumann's symphonies have always been part of their core repertoire. The 1953 Wilhelm Furtwängler recording in particular has attained cult status. And so it only stands to reason that the Berliner Philharmoniker should launch their Berliner Philharmoniker Recordings label with a cycle of the four Schumann symphonies.
The symphonies are available as a 2-CD + Blu-ray edition and as a limited vinyl collector's edition. Both versions include a free voucher for a high resolution download of the four symphonies. The download can also be purchased separately by those who only wish to have the digital files. Moreover, the cycle is released on CD. The hardcover digipack includes two hybrid SACDs which can be played on any CD or SACD player.
The Schumann symphonies have accompanied the orchestra throughout 2013 – in Berlin and on tour in Europe and Asia. The Berlin Tagesspiegel wrote of a "defining moment", while the Frankfurter Allgemeine Zeitung praised the "truly sensational quality". Another special feature of this recording from the Philharmonie is the decision to use the early version of the Fourth Symphony from 1841, whose appeal for Simon Rattle lies in its extra "lightness, grace and beauty" compared to the established later version. The presentation of the product, its packaging and special features, go far beyond what standard CDs and LPs offer.

The linen-bound CD/Blu-ray edition includes the Schumann cycle in different formats. In addition to the traditional audio CDs, there is also a Blu-ray Disc which enables music lovers to listen to the recording in audiophile studio quality of 96kHz/24bit or as HD video. If you are looking for the recording in even higher resolution, there is an accompanying code which allows you to download a version online in up to 192kHz/24bit. An additional code grants 7 days access to the Berliner Philharmoniker's video platform, the Digital Concert Hall. The release also includes bonus material such as behind-the-scenes videos and a comprehensive booklet with articles about the composer, his symphonies and the Schumann tradition of the Berliner Philharmoniker.

The vinyl collector's edition (linen box with 36-page hardcover booklet) is limited to 1,000 copies worldwide. The 180g virgin vinyl pressing meets the highest audiophile standards.
The edition also contains a code to download high-resolution files as well as an additional code granting 7 day access to the Digital Concert Hall.
The CD hardcover edition enables playback with either the best CD sound or – when used as an SACD – in high-resolution audio quality and in surround sound.
Programme:
Berliner Philharmoniker
Sir Simon Rattle
Symphony No. 1 in B flat major, op. 38 "Spring"
Symphony No. 4 in D minor, first version from 1841
Symphony No. 2 in C major op. 61
Symphony No. 3 in E flat major op. 97 "Rhenish"
Recorded live at the Berlin Philharmonie in February und November 2013
Bonus Videos
Sir Simon Rattle on Robert Schumann and his symphonies
Behind the scenes: the recordings in the Berlin Philharmonie
About the Digital Concert Hall of the Berliner Philharmoniker
Pre-listening
Video trailer