Your order will be processed and shipped by our team as soon as possible. Due to the pandemic, however, there may be delays in the dispatch of goods.
Wilhelm Furtwängler: The Radio Recordings 1939–1945
Remastered – 22 SACD – 184p book
The radio recordings between 1939 and 1945 with the Berliner Philharmoniker and Wilhelm Furtwängler are among classical music's most compelling sound documents. Created at the peak of the collaboration between orchestra and conductor, Furtwängler's artist personality is conveyed more vividly than anywhere else. What can be heard is music in which inspiration and the expressive will know no bounds and in which, not least, the existential experience of the Second World War reverberates. For the first time, the Berliner Philharmoniker are releasing a complete edition of these recordings on 22 CD/SACD.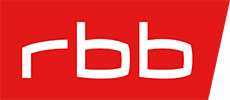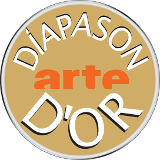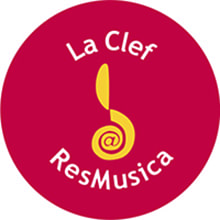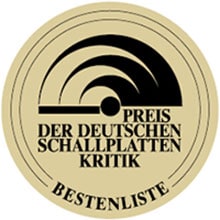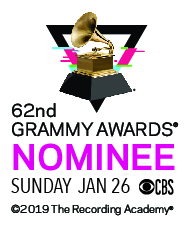 Wilhelm Furtwängler
Symphonic Concerto

George Frideric Handel
Concerto grosso, op. 6 no. 5
Ludwig van Beethoven
Symphony No. 5

Richard Strauss
Verführung · Waldseligkeit · Liebeshymnus · Winterliebe
Don Juan

Richard Wagner
Die Meistersinger von Nürnberg: Prelude

Robert Schumann
Piano Concerto
Ludwig van Beethoven
Symphony No. 7

Ludwig van Beethoven
Symphony No. 9

Christoph Willibald Gluck
Alceste: Overture
Robert Schumann
Cello Concerto
Anton Bruckner
Symphony No. 5

Johannes Brahms
Piano Concerto No. 2
Richard Wagner
Tristan und Isolde: Vorspiel & Liebestod

Heinz Schubert
Hymnic Concerto
Franz Schubert
Symphony No. 8 "Die Große"

Wolfgang Amadeus Mozart
Symphony No. 39

Jean Sibelius
En saga
Violin Concerto

Ludwig van Beethoven
Symphony No. 4 (without audience)
Symphony No. 4 (with audience)
Coriolan, Overture
Symphony No. 5

Ernst Pepping
Symphony No. 2
Ludwig van Beethoven
Piano Concerto No. 4

Anton Bruckner
Symphony No. 6 (incomplete)
Robert Schumann
Cello Concerto (incomplete)
Richard Strauss
Till Eulenspiegels lustige Streiche

Johannes Brahms
Variations on a Theme by Haydn
Piano Concerto No. 2
Symphony No. 4

Ludwig van Beethoven
Violin Concerto
Richard Strauss
Symphonia domestica

George Frideric Handel
Concerto grosso, op. 6 no. 10
Wolfgang Amadeus Mozart
Symphony No. 39

Carl Maria von Weber
Der Freischütz: Overture
Maurice Ravel
Daphnis et Chloé, Suite No. 1 (incomplete)
Daphnis et Chloé, Suite No. 2
Ludwig van Beethoven
Symphony No. 6 "Pastorale"

Anton Bruckner
Symphony No. 9
Franz Schubert
Symphony No. 7 "Unvollendete"

Johannes Brahms
Symphony No. 1:
4. Adagio – Allegro non troppo, ma con brio

Bonus
Interview with Friedrich Schnapp